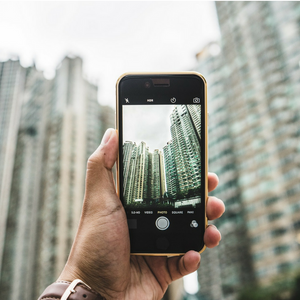 You can easily set the self-timer for three seconds or ten seconds by clicking on the clock icon at the top of the camera app.
---
Don't forget you can use your phone's volume buttons — and your headphone volume buttons — to snap photos.
---
You can set it for three or ten second increments and then put you and your friends (or let's be honest, just your cat) in the shot.
---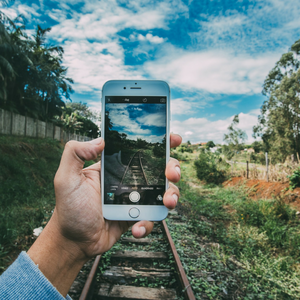 Using the flashlight of your friend's iPhone! This one requires a friend...
---
Forget the static selfie. Step up your game and take a selfie time lapse.