News — online business ideas for 2023
• brand name supplements • create a business • Free Webinar Training • online business ideas for 2023 • personal branding business model • supplements business for beginners • The Consumable System • The Consumable System AKA TCS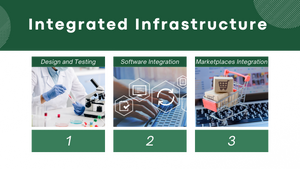 Discover how to maximize success through integrated infrastructure, streamlined creation, efficient logistics, and software integration. Harness the power of motivation and action to take your brand to new heights. Explore a groundbreaking personal branding business model "The Consumable System" aka "TCS" and gain exclusive insights in a training webinar. Aspiring entrepreneurs and business enthusiasts, mark your calendars for an opportunity that could reshape your approach to personal branding and business success. We are thrilled to announce a training webinar that unveils the secrets behind an innovative personal branding business model designed to revolutionize the way you approach entrepreneurship. The journey begins with...
---
• E-commerce tips • Free Webinar Training • Generating income • Hybrid Brilliance • online business ideas for 2023 • Supplement Success
Hey there, ambitious souls! If you're ready to break free from the ordinary and elevate your brand to unparalleled heights, you're in for a treat. Welcome to the world of hybrid brilliance – a realm where compliance meets creativity, and innovation paves the way for your brand's success. Hybrid Business: Elevate Your Brand to New Heights of Success Your brand is more than just a logo; it's an experience. The hybrid business model is your escalator to new heights of success. By merging the dynamism of dropshipping with the personal touch of white labeling, you're creating a brand that's destined...
---
• amazon explore • amazon work from home • income breakthrough • income opportunity • income producing activities • income shifting strategies • learning from home • online business ideas for 2023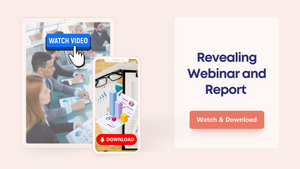 SaazLife is sharing a brand new report that examines the current down market and why Amazon is the best option to start a business and create an additional income stream. The report is free and can be accessed by anyone interested in learning more about the benefits of starting a business on Amazon. Complementing the report is an exclusive webinar replay which is going to be available till March 2nd only. The webinar "The Most Lucrative Risk-Free Way To Start or Grow An Online Business" shows the step-by-step method to gain in the down market. In this replay of the...