• create a business • create an income • Hacks • income strategy • make money from home • marketing • online business • online business ideas • opportunity revealed • passive income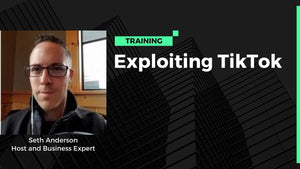 SaazLife is organizing a live webinar where our host Seth Anderson will train ways to leverage TikTok to gain more traffic and grow quickly. Seth Anderson Is Set To Reveal The Secrets To Leverage TikTok As A Source Of Income And Traffic Most people describe TikTok as an app made for teenagers. However, this is a wrong notion that people have about the app. This social media app can be used to generate and grow revenue.    Seth Anderson made his first online dollar in 2009 and has achieved success in this field. He spent the last two years perfecting his...
---
• Hacks • life moments • marketing • productivity
How To Turn Social Media From An Addiction To An Asset For better or worse, in 2022, we as a civilization are more connected than ever before.    Most of us already have a social media account in some form, whether you share posts yourself or follow along with the journeys of friends or famous strangers.    No matter what your current relationship is with these applications and how frequently (or infrequently) you post, here are some of the many benefits of establishing a presence on social media:   Alter Your Potentially Negative Mindset About Social Media   Most people are...
---
• Hacks • life moments • saazlife • wine • Wine tips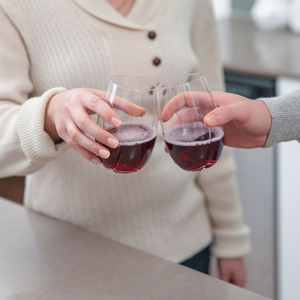 1. Never water down your drink...Make wine ice cubes of left over wine
Pour left over wine into an ice tray
Freeze for 48 hours
Drink you wine with wine
Pro Tip: Forget white strips for your teeth....If you drink a bottle of red wine, be sure to follow it with a bottle of white wine to avoid straining your teeth.