• life moments • life quotes • saazlife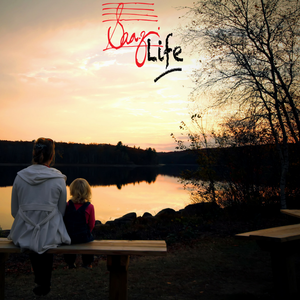 What is Life? Life itself has no meaning... It's an opportunity to create a meaning..
---
• Hacks • life moments • saazlife • wine • Wine tips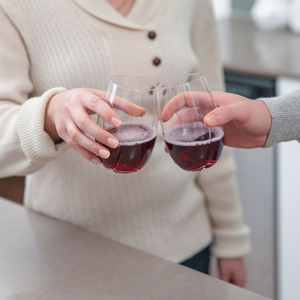 1. Never water down your drink...Make wine ice cubes of left over wine
Pour left over wine into an ice tray
Freeze for 48 hours
Drink you wine with wine
Pro Tip: Forget white strips for your teeth....If you drink a bottle of red wine, be sure to follow it with a bottle of white wine to avoid straining your teeth.