• 10 Tips for Staying Productive • productivity • Staying Productive While Working from Home • work from home tips for productivity • workfromhome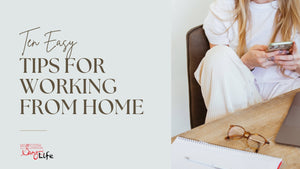 Maximize your productivity and maintain a healthy work-life balance with these practical and amusing strategies. 1. "The home office is the only place I can wear my lucky socks and not be judged for it." - Anonymous   2. Designate a specific area for work: Having a dedicated workspace can help you get into the right mindset and reduce distractions.   This can be a separate room or just a designated corner of a room. Make sure your workspace is comfortable and ergonomic to prevent strain injuries.   3. Set a schedule and stick to it: "The early bird gets the worm, but...
---
• fail your way to success • I Seek Failure: Adam Kreek • opportunity revealed • productivity • TEDxVictoria • The beauty of failure • the power of non attainment • top life goal
"Failure is not acceptable."   How many times have you heard this at work?   Or have you heard something like this:   "You've got to hustle to make money."    The Finery Report recently did a survey that found:    83.8% say working overtime is a regular occurrence 69.6% regularly work on weekends.  60.8% feel guilty when they do not put in extra hours at work   This continuous stress can be harmful to both your mental and physical well-being.    Maybe you're thinking, yes, but this is how I can be successful.    So let me ask you...
---
• Hacks • life moments • marketing • productivity
How To Turn Social Media From An Addiction To An Asset For better or worse, in 2022, we as a civilization are more connected than ever before.    Most of us already have a social media account in some form, whether you share posts yourself or follow along with the journeys of friends or famous strangers.    No matter what your current relationship is with these applications and how frequently (or infrequently) you post, here are some of the many benefits of establishing a presence on social media:   Alter Your Potentially Negative Mindset About Social Media   Most people are...
---
• ecommerce • goals • productivity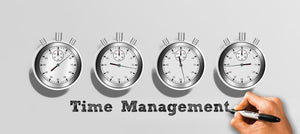 Double Your Productivity "The elevator to success is out of order. You'll have to use the stairs… one step at a time." How to Make Yourself Twice As Productive For Life in Just 48 Hours From Now   What productivity means to you. Start if off right; don't miss out on our Free Chapter on "Double your productivity". GET IT NOW
---
• ecommerce • goals • marketing • onlinebusiness • productivity • workfromhome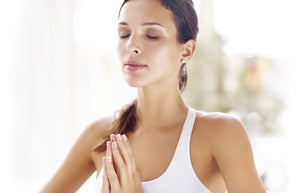 "Dreams without goals are just dreams…. A goal everyday.. Discipline and consistency.. Will make it work :)  How I meet my dreams and goals....What works for me!  So simple however very effective technique which I use daily….  It is great to have BIG Goals or Dreams, however they are much harder to achieve than what you really might think…. Just imagine one day you decide..You are going to run a marathon in 12 months… Now that is a Great goal for anyone BUT how to you plan to achieve it? How will you train for it…. Especially when you never ran...