News — Free Webinar Training
• brand name supplements • create a business • Free Webinar Training • online business ideas for 2023 • personal branding business model • supplements business for beginners • The Consumable System • The Consumable System AKA TCS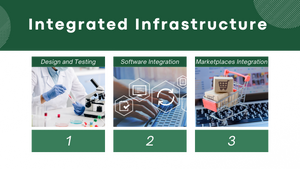 Discover how to maximize success through integrated infrastructure, streamlined creation, efficient logistics, and software integration. Harness the power of motivation and action to take your brand to new heights. Explore a groundbreaking personal branding business model "The Consumable System" aka "TCS" and gain exclusive insights in a training webinar. Aspiring entrepreneurs and business enthusiasts, mark your calendars for an opportunity that could reshape your approach to personal branding and business success. We are thrilled to announce a training webinar that unveils the secrets behind an innovative personal branding business model designed to revolutionize the way you approach entrepreneurship. The journey begins with...
---
• E-commerce tips • Free Webinar Training • Generating income • Hybrid Brilliance • online business ideas for 2023 • Supplement Success
Hey there, ambitious souls! If you're ready to break free from the ordinary and elevate your brand to unparalleled heights, you're in for a treat. Welcome to the world of hybrid brilliance – a realm where compliance meets creativity, and innovation paves the way for your brand's success. Hybrid Business: Elevate Your Brand to New Heights of Success Your brand is more than just a logo; it's an experience. The hybrid business model is your escalator to new heights of success. By merging the dynamism of dropshipping with the personal touch of white labeling, you're creating a brand that's destined...
---
• Crafting Your Niche in the Supplement Market • Free Webinar Training • Hybrid Triumph • Supplement Niche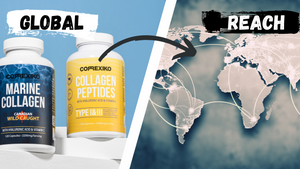 Hybrid Triumph: Crafting Your Niche in the Supplement Market Hey, future supplement moguls! Ready to make your mark in the ever-evolving world of supplements? Look no further than the hybrid business model – the ultimate guide to carving your niche and owning your corner of success. A Hybrid Revelation: Carving Your Unique Path in the Supplement Niche In a world saturated with supplements, how do you stand out? The hybrid model is your answer. It's not just about following trends; it's about crafting your unique path. By merging the dynamics of dropshipping and white labeling, you're setting the stage for...