• amazon side hustle • Amazon wholesale business • create a business • ecommerce • FBA • goals • How to sell on Amazon • income strategy • make money abroad • make money from home • online business • online business ideas • onlinebusiness • passive income • selling on Amazon • workfromhome
Update: Free "Best strategies to sell on Amazon" Trainings for 2022: Free trainings are open for 2022, Join Us with link below.  Did you know?  "Amazon has invested tens of billions in infrastructure and built hundreds of tools to help independent sellers succeed in their store."  Did you also know (These stats are from 2020): - Amazon third-quarter earnings soared as pandemic sales tripled their profits - Company saw a 37% increase in earnings - Revenues of $96.15bn were better than analysts expected - Amazon added 250,000 jobs in the third quarter, and 100,000 in the first month of the fourth. Now you will say why am I...
---
• ecommerce • goals • productivity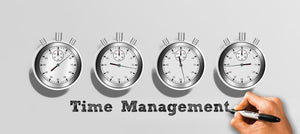 Double Your Productivity "The elevator to success is out of order. You'll have to use the stairs… one step at a time." How to Make Yourself Twice As Productive For Life in Just 48 Hours From Now   What productivity means to you. Start if off right; don't miss out on our Free Chapter on "Double your productivity". GET IT NOW
---
• ecommerce • goals • marketing • onlinebusiness • productivity • workfromhome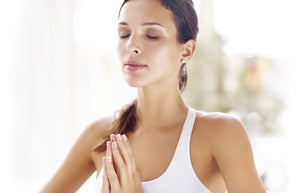 "Dreams without goals are just dreams…. A goal everyday.. Discipline and consistency.. Will make it work :)  How I meet my dreams and goals....What works for me!  So simple however very effective technique which I use daily….  It is great to have BIG Goals or Dreams, however they are much harder to achieve than what you really might think…. Just imagine one day you decide..You are going to run a marathon in 12 months… Now that is a Great goal for anyone BUT how to you plan to achieve it? How will you train for it…. Especially when you never ran...