• #growthanddevelopment • life moments • Personal Growth • Power of Self-Awareness • Professional Development • self-awareness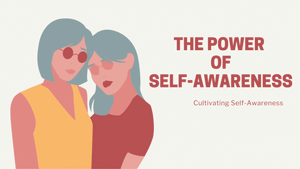 Cultivating Self-Awareness for Personal Development and Success Introduction: In today's fast-paced world, self-awareness has emerged as a vital skill for personal growth, success, and overall well-being. By understanding ourselves at a deeper level, we gain valuable insights into our thoughts, emotions, and behaviours. In this blog post, we will explore the significance of self-awareness and delve into practical exercises, thought-provoking lessons, and inspiring case studies that will guide you on your journey of self-discovery and transformation. Section 1: The Importance of Self-Awareness Self-awareness is the foundation for personal development. It is the conscious knowledge of oneself, including our strengths, weaknesses,...
---
• Hacks • life moments • marketing • productivity
How To Turn Social Media From An Addiction To An Asset For better or worse, in 2022, we as a civilization are more connected than ever before.    Most of us already have a social media account in some form, whether you share posts yourself or follow along with the journeys of friends or famous strangers.    No matter what your current relationship is with these applications and how frequently (or infrequently) you post, here are some of the many benefits of establishing a presence on social media:   Alter Your Potentially Negative Mindset About Social Media   Most people are...
---
• life moments • life quotes • saazlife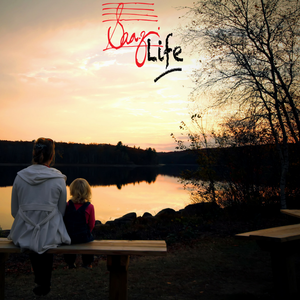 What is Life? Life itself has no meaning... It's an opportunity to create a meaning..
---
• Hacks • life moments • saazlife • wine • Wine tips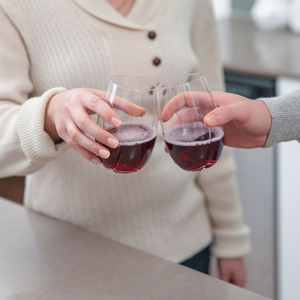 1. Never water down your drink...Make wine ice cubes of left over wine
Pour left over wine into an ice tray
Freeze for 48 hours
Drink you wine with wine
Pro Tip: Forget white strips for your teeth....If you drink a bottle of red wine, be sure to follow it with a bottle of white wine to avoid straining your teeth.